Recruitment for food manufacturing
---
Male workers are usually committed to the instant noodle manufacturing section, dried soup mixer section and packaging line operators. Female workers are tasked to inspect the final product, packaging and packing product in order to be shipped. Since we deal with food product, we have severe rules to be followed. However, international employees do not need to worry since we have our assistance team to provide support needed. In addition, we have staff trips, BBQs and many events in the company in order to gather all workforce.
Temporary staffing in major convenience store logistics
---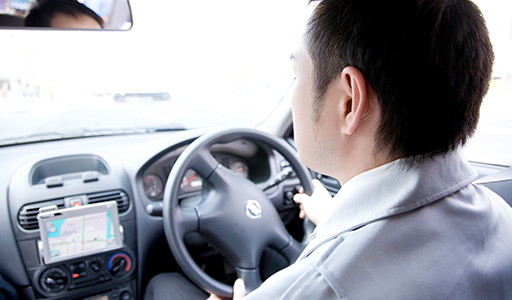 Convenience stores have an essential role in our daily life and its distribution centres are also working 24hours the whole year. Therefore, we believe that it is a considerable merit for people who seek a stable work place. It is possible for you to work long-term once you have learned the job, as it is simple and supported by the experienced people in case of any issue. In our company, middle aged workers make a great role covering truck driver positions, separation sections and picking up duties. Also, we do have short-time/ part time jobs for housewives, students and people who seek a 2nd job.
Temporary to Permanent
---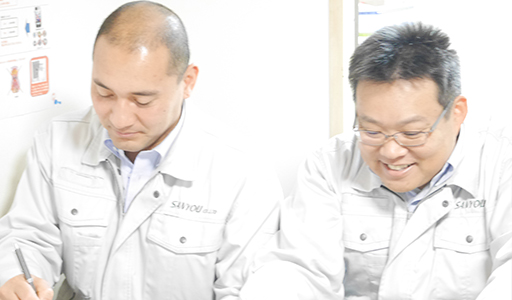 Temporary to permanent is a system in which, when an individual after have finished its contract period as a temporary staff sent to a company, may have an opportunity to sign a direct contract with the company if both sides come to an agreement. Temporary staffing goes up to 6 months to work with our client company. This period of time is beneficialto both parties, since the temporary staff has the chance to demonstrate its hard work, and the company can identify whether to employ directly this particular staff.