Temporary staffing of international workforce
---
We, SanyouCo.Ltd, mainly provide workforce to companies in the food industry. Our duty is to unite international people who intend to work long-term in Japan with businesses which are seeking to employ good and dedicated staff.
The right person in the right place staffing
In order to introduce you to a business, firstly, we would like to hear your requests and conditions and understand all the work conditions.
When staffing foreigners, we need to analyse your ID, such as your passport/ residence card whether there is any work limitation and visa.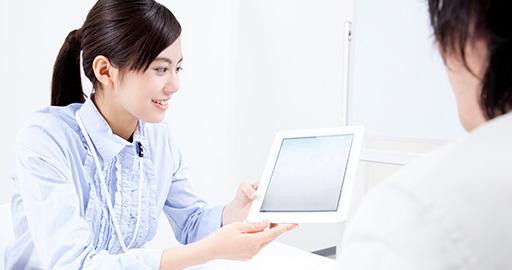 Human Resource staff evaluation
Our Human resource staff will have an interview with you in order to evaluate your qualification. Since they understand international cultures and thoughts, they will be able to provide you support and advices needed.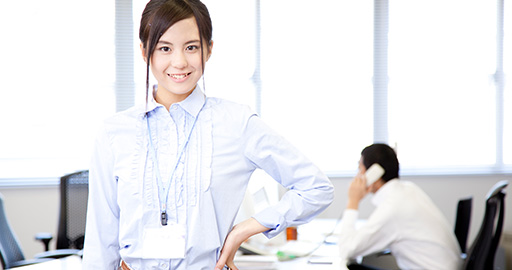 Daily life assistance in Japan
Our staff are available in order to support you complimentarily with the following needs:Adess transfer, City council matters, Opening bank accounts, Transfer of driver's licence, Visa application and Hospital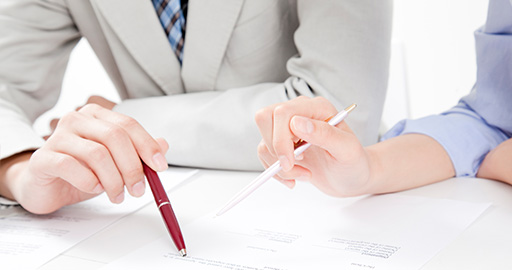 Introducing our staff
---
SERGIO UEDA(ウエダ セルジオ)

Hi, I am Ueda Sergio. I am one of the "tantousha" at K.K. Sanyou since 2014. I can guarantee you that this is a very reliable company which commits its duties. I am here to ensure all of our employees' convenience and safety. Come join us!

YUUKI FUKAYA(深谷 友基)

Hello everyone,
I am Yuuki Fukaya. I have been in charge of our employees since 2018. I would like to do my best in order to provide a better working environment, where everybody can feel and work safely. I am looking forward to hearing from you!